Commercial
Cleaning Supplies
Made by REAL people, for YOUR business.
Over 40 years of experience helping to clean the world.
Core Products
Core Products is an industry leading cleaning and chemical product manufacturer with more than 40 years of expertise in the janitorial market! We produce and distribute wholesale cleaning supplies to corporate vendors as well as individual customers worldwide.
Announcement from Core Products Co., Inc.'s President
Modern Methods
Old School Approach
We take pride in being on the cutting edge of new market trends. However, when it comes to customer relations, we believe in the power of efficiency. When you call our office, you won't speak to a robot. You will hear the refreshing voice ready to spend time with you and learn about your unique janitorial and facility needs.
Check out our simple and safe
Featured Cleaning Products
Since 1976, Core Products has manufactured commercial cleaning products that simply work. We are an international distributor known for our premium products and highly competitive prices. Our complete line of powerful cleaning supplies includes all-purpose cleaners, spotters, degreasers, pet products, all-natural cleaners, and much more!
Explore our unbelievable commercial and residential cleaning products to experience first hand our commitment to ingenuity and innovation in the green cleaning sector.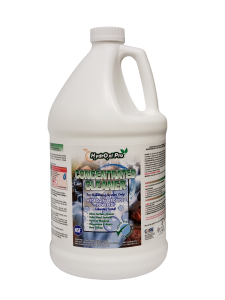 General Purpose
Learn More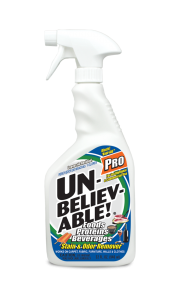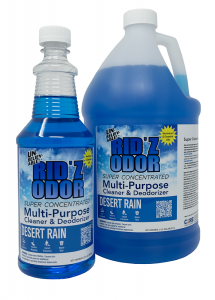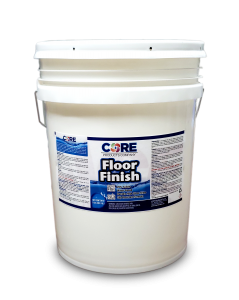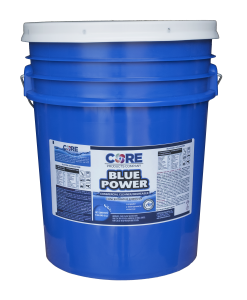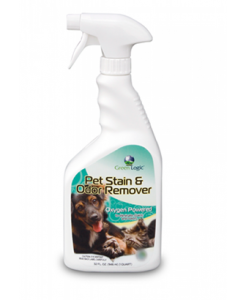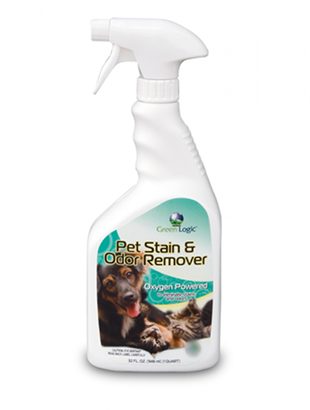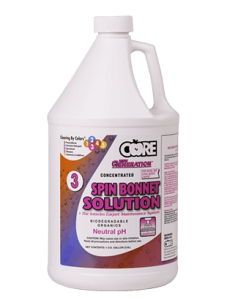 Carpet Cleaners
Learn More
Green Cleaners
Learn More
Safe and Sustainable
Green Seal Certified Cleaners
The focus on "going green" in the commercial market has expanded over the past several years and is a deciding factor for many companies when it comes to cleaning products. Core Products is proud to be at the forefront of the green movement, as demonstrated by our introduction of the Green Seal™ certified Hydroxi Pro® line.
We are committed to creating innovative green cleaning solutions that are easy on both the users and the environment. With a wide variety of Green Seal certified products, Core does cleaning the right way.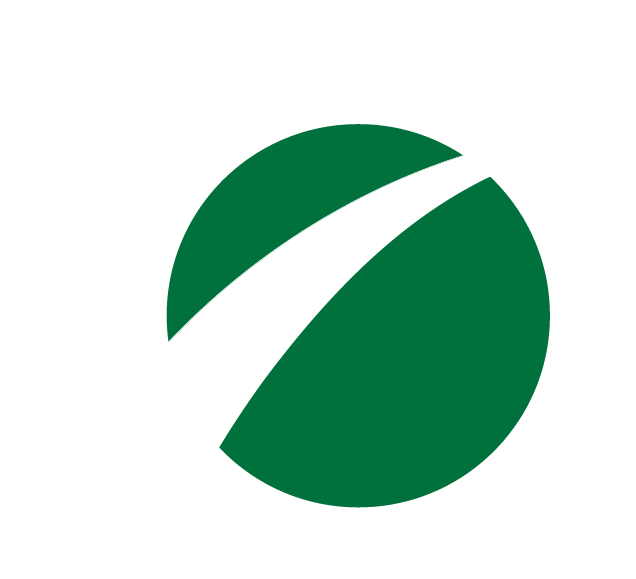 Our Expertise Paired with Your Brand
Private Label Cleaning Products
We offer white labeling to all of our vendors for all of our products. It's one more way we are leading the cleaning and janitorial industry with innovation.
If your company is looking for a private label cleaning products manufacturer, look no further. Core Products is the preferred manufacturer for cleaning products for all of our loyal clients.
5 Reasons To Try Private Labeling
Let's Succeed together
Become A Partner
Our Customers are our partners. Our commitment to all our distributors is to help their business thrive, because when you succeed, we succeed. We offer a myriad of benefits to our vendors, ranging from private label products to free social media marketing. That's right. If you're not sure how to market our products, we'll help you promote them using all of the modern tools available, including social media and email marketing, at no cost to you!

The News Core…
Product Guides and More