Private Label
Cleaning Product Manufacturer & Distributor
Wholesale White Label Cleaning Supplies
At Core Products, we want to see your business thrive! That's why we offer professional private label cleaning products to our vendors. Private labeling is one of the many benefits available to all our vendors when they partner with us.
WHAT IS PRIVATE LABELING?
Private label products are products provided or manufactured by one company but offered under another company's label. Simply put, private label cleaning products are the products that we manufacture in house, but you brand with your company's name.
Gone are the days of the big-name product brands. More and more businesses prefer to offer their customers their own branded products using private labeling.
Core Products proudly offers private labeling for all of our cleaning supplies, including:
Private label green cleaning products
Private label pet products
Private label degreasers
Private label all-purpose cleaners
And much more!
5 BENEFITS OF PRIVATE LABELING:
1. BRAND IMAGE
White labeling allows you to create your own unique image, which creates a marketing identity for your company and promotes stronger customer recognition and loyalty.
2. PRICING
Private labeling allows more control over things like pricing, marketing, sales, and distribution. You get to make the rules!
3. MARGIN
With higher margins possible, there is a greater opportunity for profit. For retailers, margins on private label goods are an average of 10% higher than those on similar branded products with higher margins possible; there is a bigger opportunity for a higher profit.
4. EXCLUSIVITY
Private label products are only available from you, the retailer. Customers can't go to a popular mega-store or online retailer and find your private labeled products at a lower price because you are the sole distributor.
5. YOU OWN IT!
You own the brand; you make the rules – period!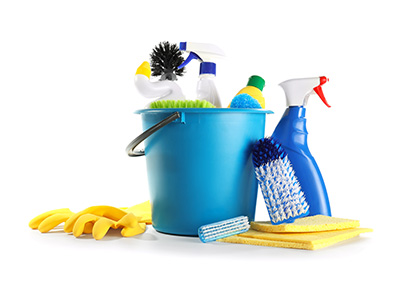 How To Order
Call us at (800) 825-2673 to speak with a customer service representative.