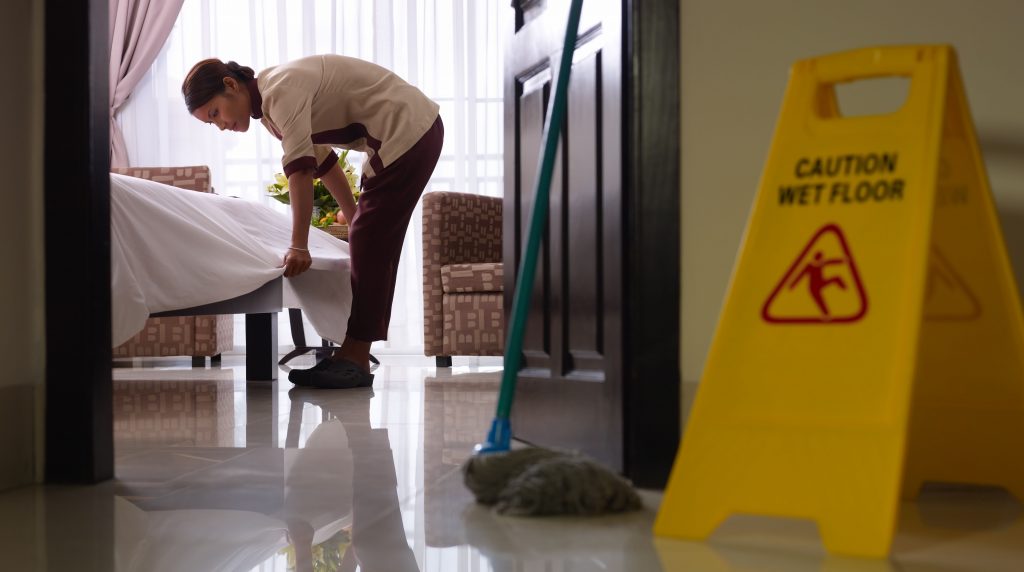 Let's step away from the harsh traditional cleaners that have been around since the dawn of man. After all, just because something has been used for decades doesn't necessarily mean it's the best or the safest product on the market. With the recent emergence of Covid-19, people are taking cleaning chemicals and disinfectants much more seriously than in the past, so why settle for less than average cleaners when health and safety standards are at an all time high? Make life easier for any employee who finds themselves cleaning more frequently than ever before with this simple list that cleans from ceiling to floor.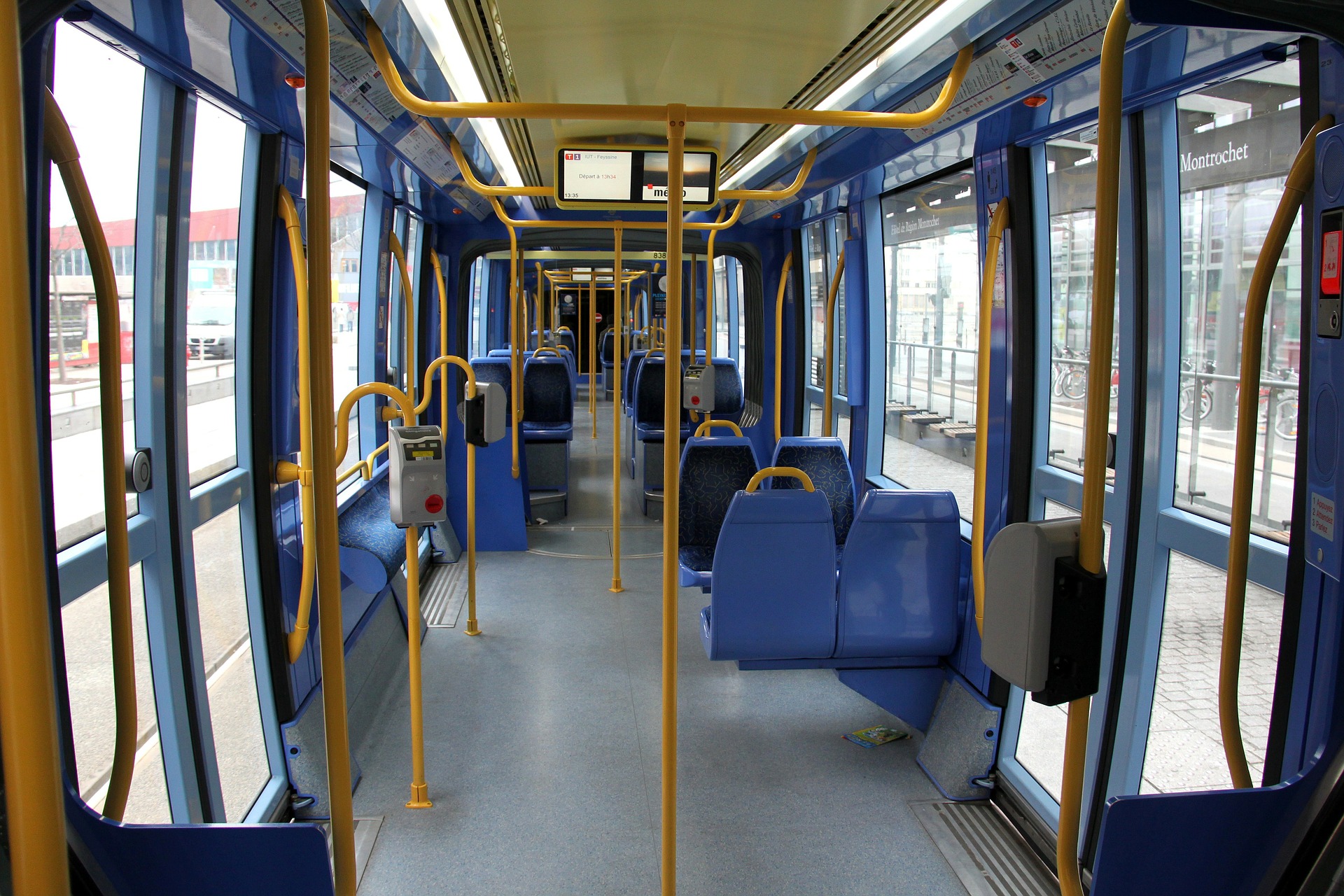 1. HydrOxi Pro® Concentrated Cleaner 
This hydrogen peroxide and water-based formula tackles the simplest and the most heavy duty messes we run into on a daily basis. Two straightforward dilutions give you the ability to clean anything from windows and glass to dirtier objects like chairs, stovetops or any other hard surface. HydrOxi Pro® Concentrated Cleaner is also Green Seal certified, making this product more environmentally friendly than most competing brands while also remaining highly efficient. 
2. HydrOxi Pro® Cleaning Wipes
The heavy dilution of HydrOxi Pro® Concentrated Cleaner is soaked into large cleaning wipes and placed into a bucket or small container that can be stored and used virtually anywhere. The conveniency of these wipes makes frequent cleaning easier than ever before without the worry of harsh chemicals damaging your skin. Easily keep objects like doorknobs, desks, writing utensils or other high traffic items clean and ready for the next person to use.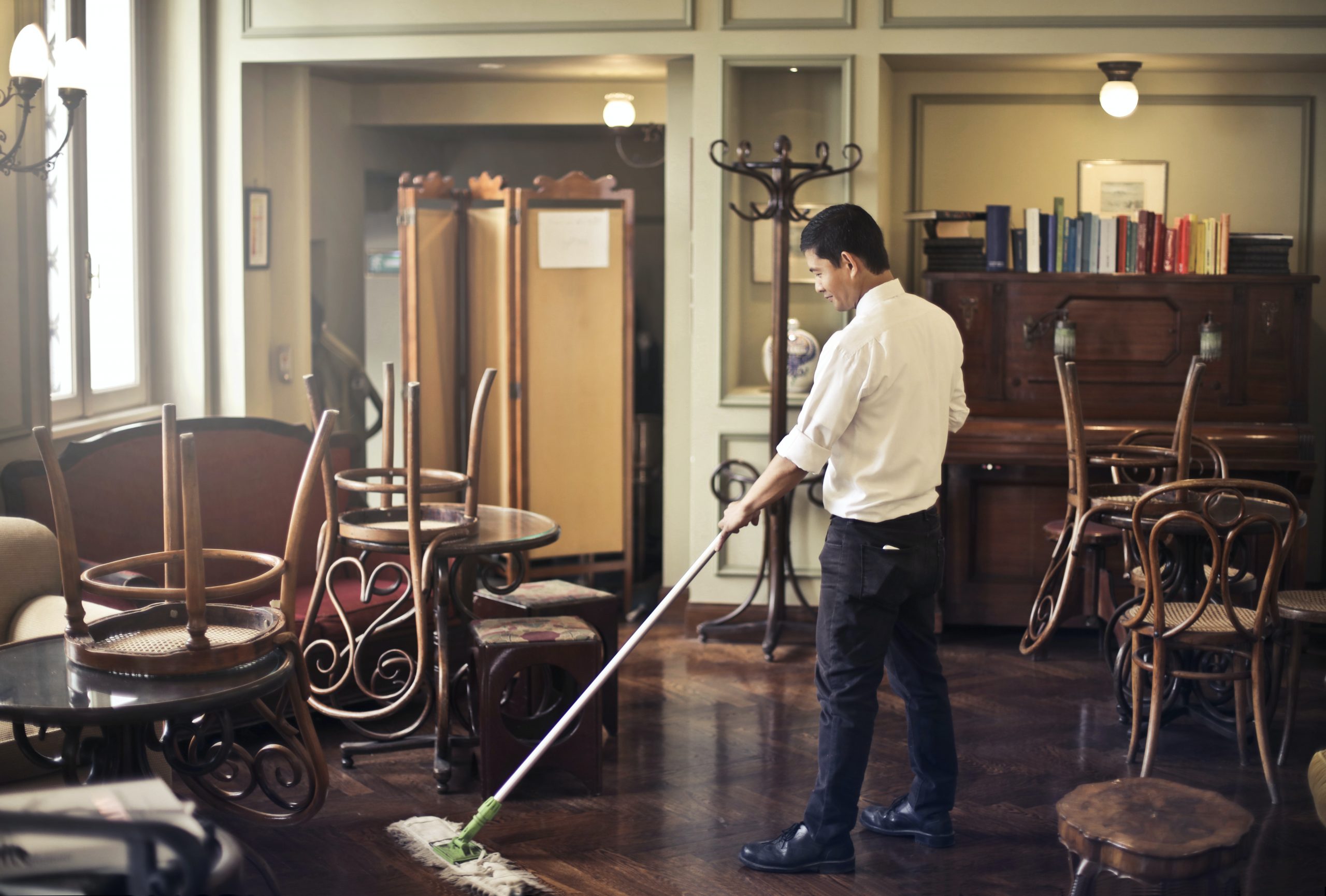 3. Unbelievable!® Rid'z Odor Multi-Purpose Cleaner & Deodorizer
There tends to be a reputation in the cleaning industry that something isn't clean until it smells clean. Unbelievable!® Rid'z Odor combines cleaning and deodorizing into one easy step. Blends of natural essential oils are used to create longer lasting scents without the headache inducing fragrances found in most cleaning products. The best part about this product is that you can use it with a variety of cleaning techniques. Dilute in a spray bottle to use as an air freshener, mix into your mop water to clean and deodoorize and even add it to your carpet extraction machine to leave rooms smelling fresh and clean.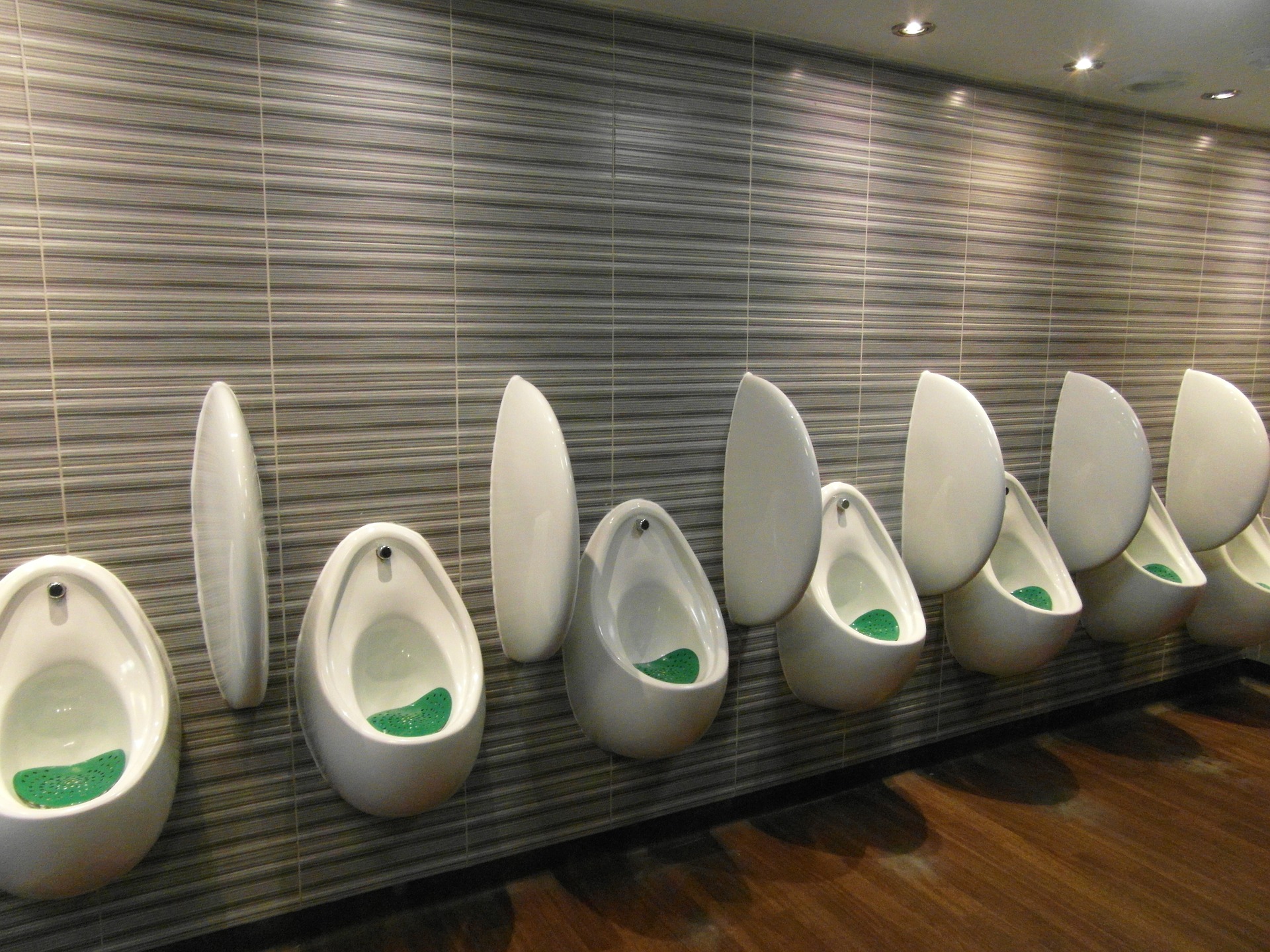 Core's Mineral-X™ is our reduced toxicity cleaner fit for any bathroom, kitchen or anywhere else you might develop hard water build up. Use this industrial strength formula on almost any surface to remove soap scum, rust, lime and salt deposits.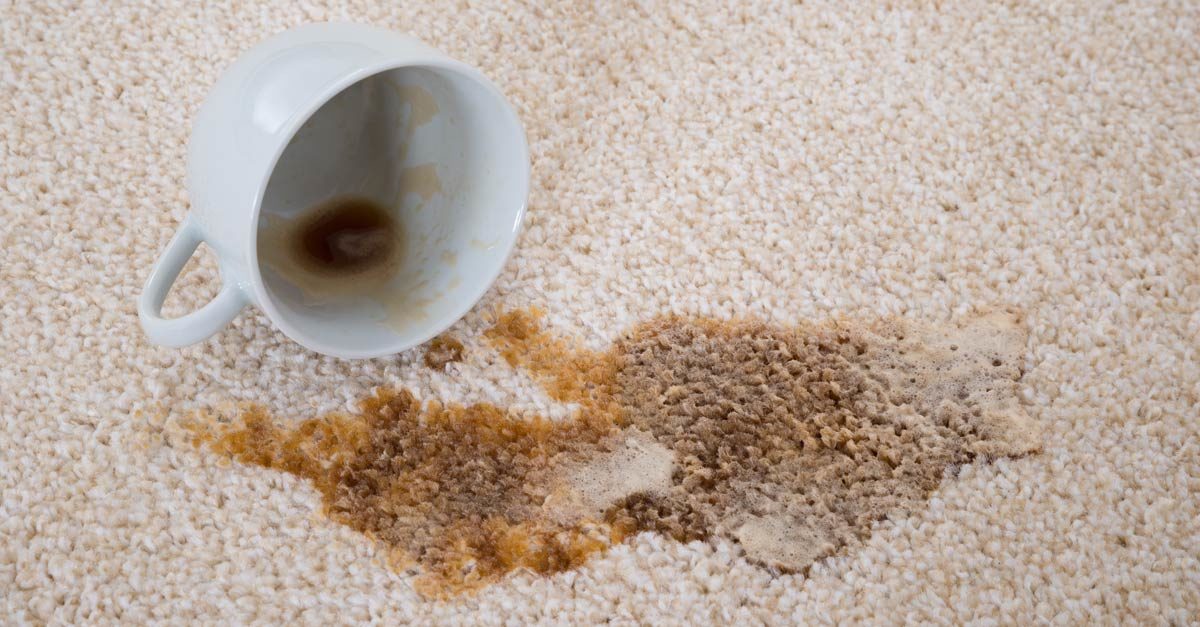 5. Unbelievable!® Pro Stain & Odor Remover
Spills and stains happen to everyone, but you don't have to be left with a giant stain or unwanted smell after the fact. Unbelievable!® Pro Stain & Odor Remover will remove virtually any stain from any type of soft surface. It's safe to use on clothing, carpet, upholstery and most linens. Take out some of the toughest stains like coffee, wine, fruit juice stains, grass stains and so much more. 
1. Green Logic™ Odor Neutralizer
Remove undesirable smells and allergens from your surroundings rather than just covering them up with harsh chemicals. This product is perfect for people who tend to be sensitive to smells as there is only a very light botanical scent that's left behind. Green Logic™ Odor Neutralizer is safe to use anywhere in homes, offices, pet areas, cars and can be used on nearly any type of surface.
2. Unbelievable!® Ink-Out
Pen, ink and marker stains are an issue of the past with Unbelievable!®  Ink-Out. Simply spray, agitate and blot away these stains from soft surfaces. Erase dirty-looking shadows from whiteboards and even effortlessly dissolve permanent marker from whiteboards as well. This is the perfect product to keep in any sort of office environment or classroom. 
3. HydrOxi Pro® Power Safe
This heavy duty cleaner and degrease is conveniently ready to use on the toughest of stains. Perfect for wiping down counters, stoves, oven, ceramic tiles and many other bathroom or kitchen surfaces. Eliminate odors while you wipe away resilient grease and grime. Hydrogen peroxide, orange oil and wetting agents are the key components behind this incredible cleaner.