What We Offer
Core Products Company
Core's Unbelievable Vendor Benefits
When our vendors win, we win. It's that simple. That's why at Core Products Co., we work hard to help our vendors succeed and meet their goals. If you are interested in becoming a Core Products vendor, here are the myriad of benefits you will gain immediate access to when you choose to partner with us.
Old School Customer Service
Automation rules the world these days because efficiency is the name of the game. When you call a customer service line, you are directed by a computer to press a series of numbers before you can speak to a real person, that is, if you ever speak to a real person. That's not how we do things at Core.
When it comes to marketing and production, we are on the cutting edge. But when it comes to customer relations, we believe in the power of efficiency. Call us directly, and you will reach us directly. If you start a chat on our website, the person you are chatting with will probably be the person you talk to on the phone. If you have a question about one of our products, call us, and we'll help you decide which product is best for your unique needs. We take pride in utilizing modern methods with a traditional approach, and our customers and vendors love us for it.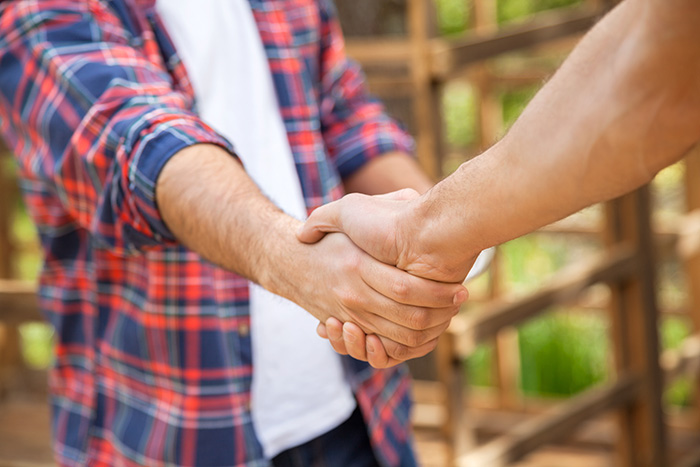 Private Label Products
One of the most popular services available to all of our vendors for all of our products is private labeling. Private labeling, or white labeling, is the smart way to expand your brand and product offering. Simply put, white label cleaning products is when your company uses Core's manufactured products with your brand and labels. Still not convinced? Here are 5 ways your company will benefit from private label cleaning products.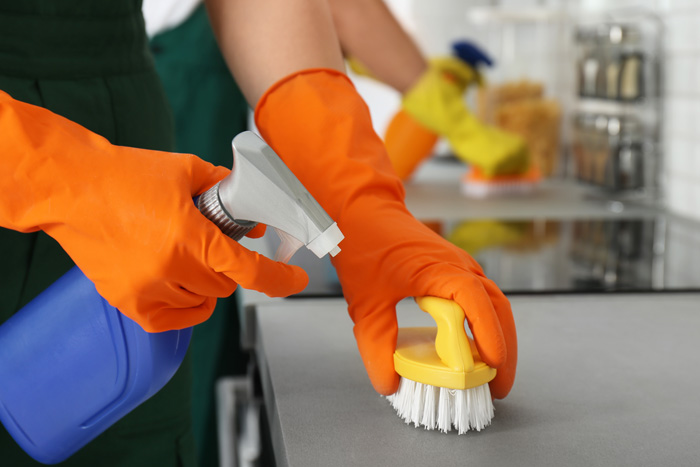 Product Cards
When your customers can easily understand your products, they are more likely to make a purchase. Now you can answer all of your customers' questions with a 4.5" x 5.5" product card. Our product cards include the information found in the Core Catalog for each product, as well as QR Code links to the Core Products website for additional information such as SDS & Cut sheets.
Product cards are 5.5″ x 4.5″ and include an area for your price sticker. The cards can be easily taped to your shelf below the product or can function as a sticker by removing the backing.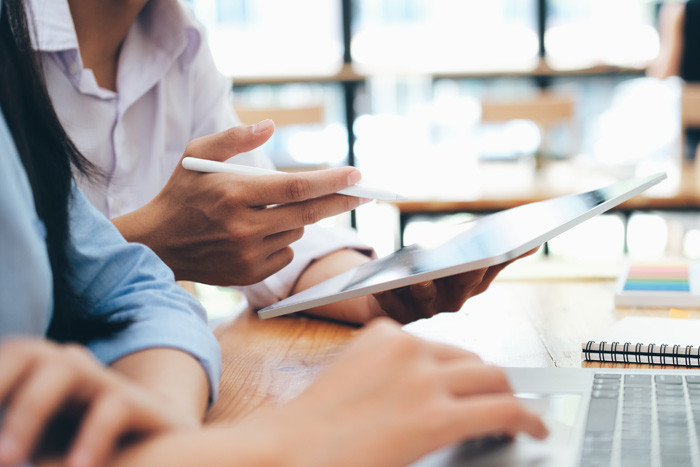 FREE Marketing Help
We work hard to help our vendors succeed. That includes helping you market our products. From creating Facebook and Instagram posts to email marketing to brainstorming branding ideas, our vendors have access to all of our resources. Just give us a call, and we will help you win!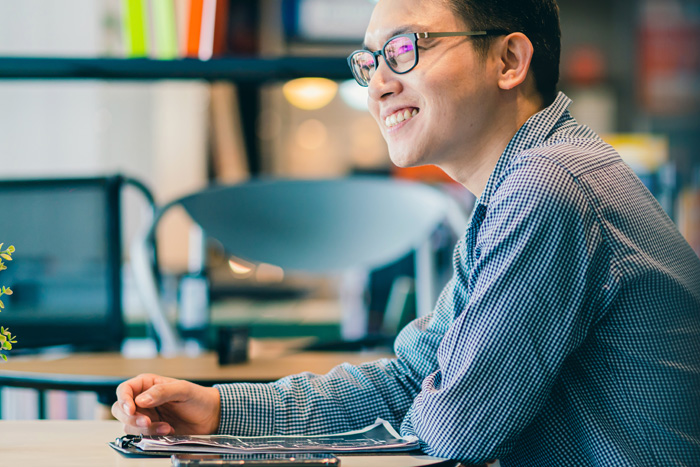 Unbelievable Coffee & Welcome Package!
We are convinced that traditional one-on-one relationships are the best way to grow our influence, and we want you to experience that from the start. When you choose to partner with us, you'll receive a handwritten card and a bag of our unbelievable coffee freshly roasted at our facility and farmed by local farmers. Our customers love working with us because they appreciate our personal approach.